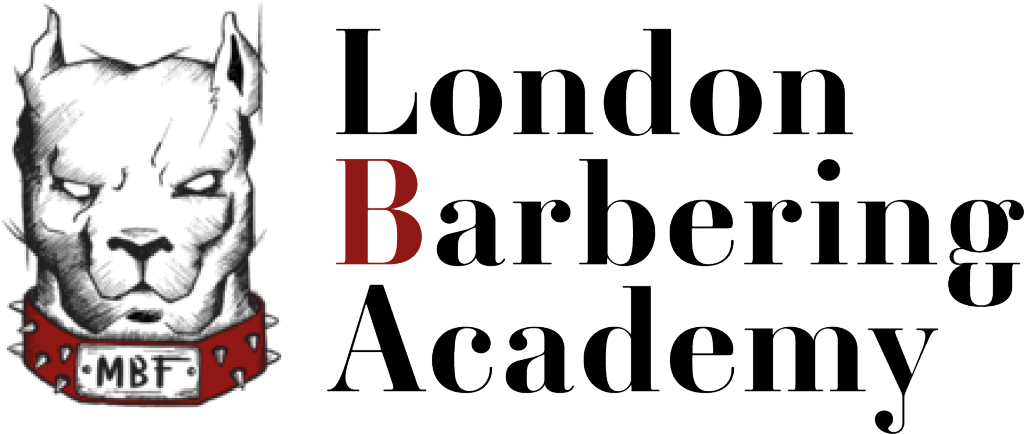 "At the London Barbering Academy, our aim is to provide you with the best training, covering all aspects of barbering and hair styling."
Do you want to be part of a fast-growing team? Do you want to know how to make your client's feel like you're their best friend? Do you want to learn how to maintain a clientele so you can become a successful barber and potentially run your very own MBF Barbers?
We want to bring the best out of you; show you expert barbering techniques to unlock your creativity and individuality, to enable you to gain confidence in this industry – and become a Mans' Best Friend.
Our educators will take you through the steps to expand your knowledge on barbering and help you to develop your confidence to talk to the public so you can offer them your expertise on deciding what haircut / style is right for them.

Our small intimate classes make sure you gain the most out of your training in a relaxed environment.  We will teach you how to create a hair style to suit the individual needs of very client.,
On successful completion of the course you will receive your ABT Accredited Certificate, giving you freedom and piece of mind to know that you are able to work within the industry knowing you can gain employment and be insured from the moment you complete.
Each course has been specifically designed to help you with the most thorough and practical ways to leave with the confidence and training to be employed as a Barber.

It can also be arranged for you to gain invaluable experience by attending the MBF Barbers Salon and watching our expert Barbers at work. Our specialist short courses allow you to develop your skills and extend your knowledge within the industry and can be tailor made for you.
Unlike other training schools, as soon as you are enrolled and have paid your deposit we will send you the relevant training manual, whereby you can read up on your course before you arrive, giving us more time to concentrate on the practical side of the course.  On your first day of training you will be provided with a kit which will enable you to start practicing from home.
We are available via e-mail or phone to answer any questions or problems you may have or encounter during, or after your training.  We look forward to you enrolling with us and helping you to become the best barber you can be.